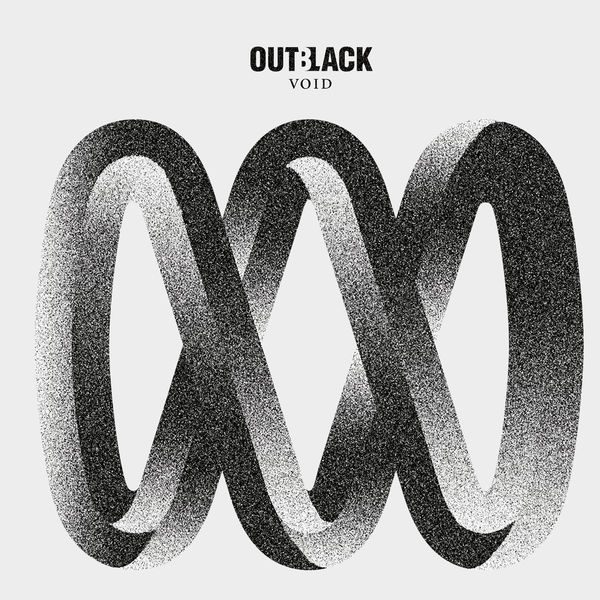 Outblack is the new solo project from french artist Frédéric Rivière pka Anoraak, featuring collaborations with a selection of other artists. Not confined by any specific genre, the aesthetic is clearly a combination of electronic and modern worlds; uncluttered and based on black and white visuals, his work outlines sonic landscapes, heavily influenced by the work of painter Pierre Soulages.
Rooted in avant-garde electropop, reminiscent of Junior Boys, Outblack's cinematic productions embrace today's electronic music standards, using both synthesizers and organically recorded sounds, resulting in a perfect balance between human emotion and machine-like strictness.
After piquing the interest of underground tastemakers with his first track « How Hard It Is (feat. Lenparrot) », his debut EP is out and also features Moona and Brothertiger.
Stream or download from your favorite platform: https://idol.lnk.to/Void-EP
Enjoy his first video, directed, shot and edited by Tamara Seilman: