BIOGRAPHY
English version
Anoraak first appeared in 2008 with the underground classic Nightdrive With You. Two albums and a whole bunch of remixes later (Neon Indian, Mika, College, Metronomy, Pacific!…) he is today a reference in the synthwave and indie-dance genres.
​After years on the road behind the DJ desks or front stage singing and playing his music live, he's back with a new EP FIGURE, including the acclaimed track We Lost featuring LA's Slow Shiver suave vocals, premiered on major music media Dancing Astronaut and playlisted by KCRW's LA dj Raul Campos, Goldroom, Satin Jackets,Spotify Mexico…
« The perfect balance between the unique melodic sense of Anoraak and the beautiful voice of Slow Shiver, a beautiful romantic hit » College
The cover is an artwork by renowned director Jesse Salto, and the track We Lost has been remixed by Brooklyn's producer Lefti.« A memorable ballad that yearns to be listened to over and over again » Dancing Astronaut
​Moreover, he recently appeared on the widely supported Loframe's new single Since You've Gone, out on LA based imprint Midnight In Paris.
​« Effortlessly stylish » MIXMAG
​ »James and Frank team up with France's Anoraak, who's been known to cook up these distinctly melancholy, rainy day numbers–most notably being associated with hit movie Drive » EarMilk
​His new live show is a solo act, surfing smartly between a vocal / instrumental performance and a modern eletronic live set built for the dancefloor.
MUSIC / VIDEO


PRESS PICS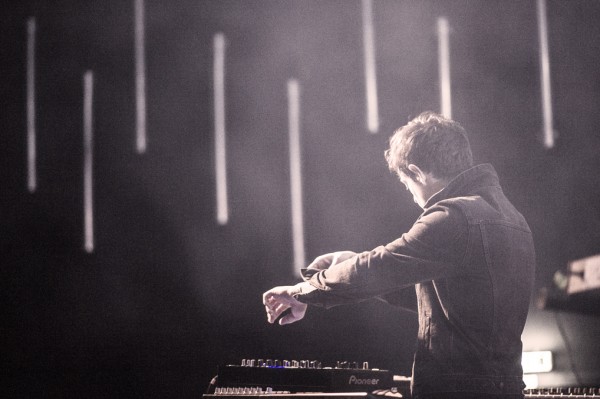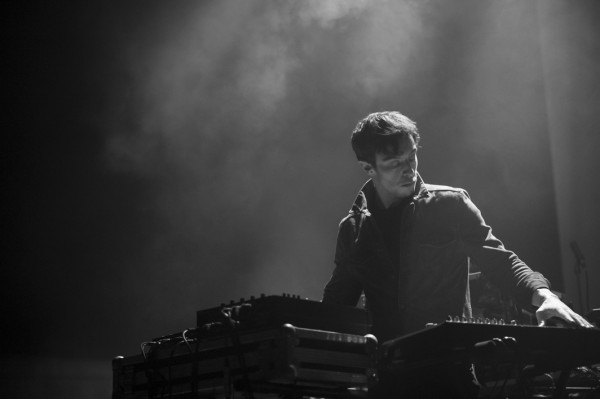 (c) Benjamin Levy (!!! Please make sure you credit the photographer !!!)

CONTACTS
LABEL / MANAGEMENT
Endless Summer
hello.endlesssummer@gmail.com
PUBLISHING / SYNCH
Grand Blanc
olivier (at) grand-blanc.net
BOOKING
Allo Floride
Benoit Haran
benoit (at) allofloride.com
FOLLOW ANORAAK ON


And please visit www.anoraak.com