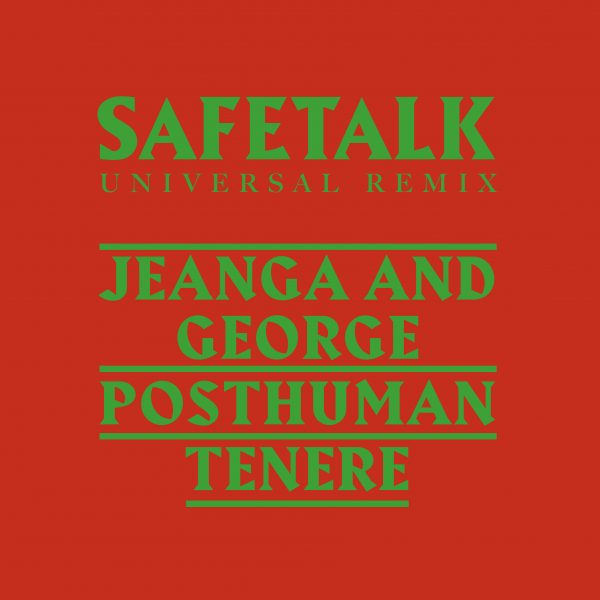 The remixes of Safetalk's debut 'Universal' are officially all out!
While JeanGa and George deliver « a dancefloor-friendly, Balearic version that chugs softly along like an ocean breeze » (Thump), Acidheads will get their kick from the ten minute long slowmo-acid-trance reworking from Posthuman.
Third is the chill option from our latest signature Ténéré.